ICAI Sydney
Professional
Development Programs
Remain updated with fortnightly CPD meeting
ICAI Sydney
Fun-filled
Family Events
Diwali Gala Dinner Night, Family Picnic, Sporting event, Vivid Cruise and more!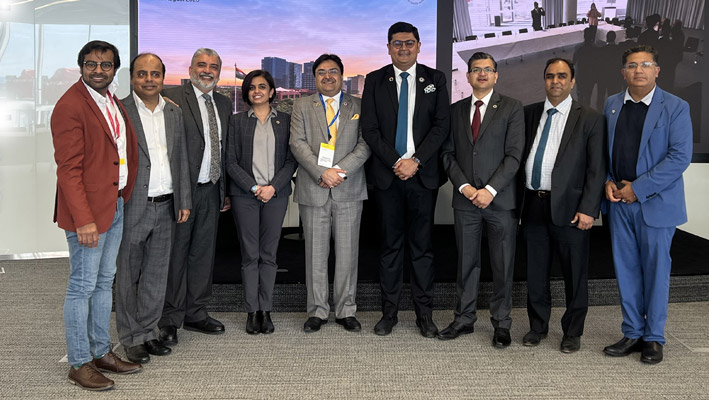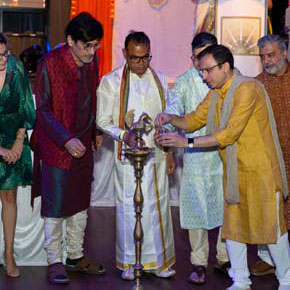 about
about us
Australian (Sydney) Chapter of ICAI
The Chapter is a non-profit organisation registered in NSW and its parent body is the Institute of Chartered Accountants of India. The Chapter was established in January 2007 and is growing over the last 15 years. The Chapter has multiple membership streams, and it supports diversity and inclusion. The members of the Chapter have an in-depth knowledge of social, business, and economic backgrounds and shifts taking place both in India and Australia. We estimate there are 3,000+ members of ICAI currently employed in Australia across private consulting practice, private business operations, Big 4 professional firms, financial institutions, commerce, and government sector at both the state and federal levels making contributions to the Australian economy.
About ICAI
The Institute of
Chartered Accountants of India
The Institute of Chartered Accountants of India (ICAI) is a statutory body established by an Act of Parliament, The Chartered Accountants Act, 1949 for regulating the profession of Chartered Accountants in India. ICAI operates under the aegis of the Ministry of Corporate Affairs of the Government of India. It is the second-largest professional body of Chartered Accountants in the world, with a membership of over 360,000, engaged in various Government, public, private, and social organisations making a significant contribution to the world's economy.
The ICAI has negotiated Mutual Recognition Agreements (MRA), Bilateral Co-operation Agreements, and International Pathway Programs with accounting professional bodies in various countries including the United Kingdom, Canada, South Africa, UAE, and Ireland.
In Australia, there are two mutual recognition agreements that have been signed by the ICAI with the premier accounting bodies of Australia, CAANZ and CPA Australia. The mutual agreements recognise the professional qualifications of each other's governing Institutes in Australia and India and scope further collaborations in the fields of accounting and finance.
Learn More
The Chapter
Chairman's Message
Dear Fellow members,
It's a great honour and privilege to lead the Chapter for the year 2022-2023. I am overwhelmed with pride, and I take this responsibility with passion, dedication and commitment. I together with my team of committed individuals will work to take the Chapter to great heights. Our motto is THINK BIG and we will do everything possible to provide a great member experience, increased engagement, and more visibility to the Chapter.
Read More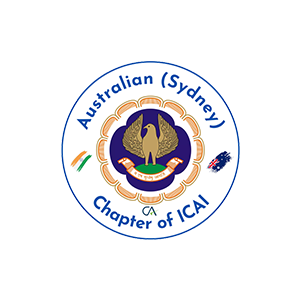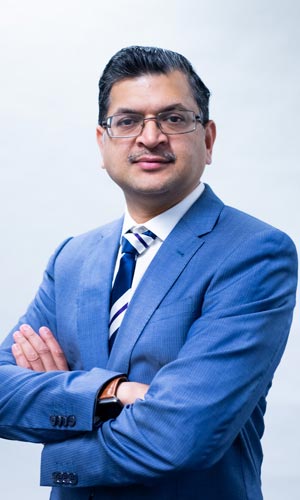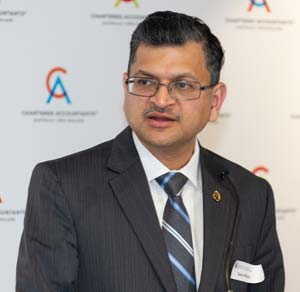 Join us & enjoy the benefits
Welcome
New Members
Avail up to 70 CPD hours in a year
Get the flexibility to attend events online
Be a volunteer and serve the community & more
News
Latest from AICAI
Upcoming Events
Team
AICAI
Managing Committee
Sponsorship
Current Sponsors