The Chapter
Meet Our Team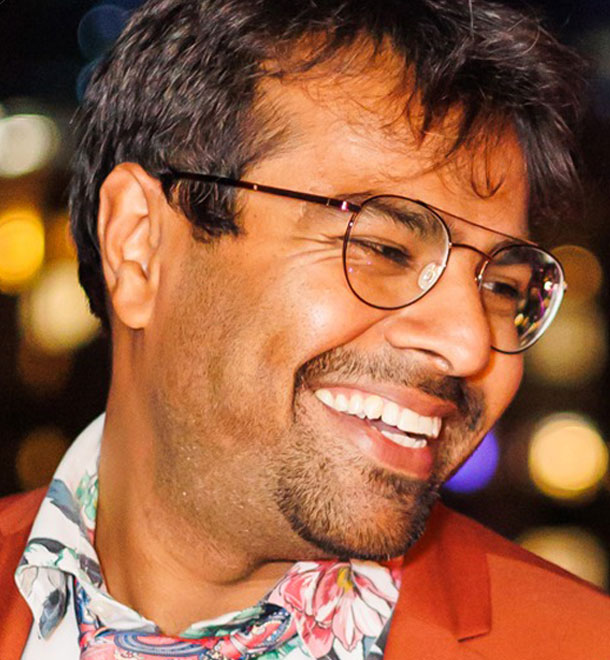 Head of Memberships
Shantilal Jain
Shantilal Jain is a proud member of ICAI since 2005 and has been living in Australia with his family. He has an immense passion to serve the community.
Prior to migration to Australia, Shantilal lived and worked in Singapore, the USA, the UK, and India in the banking and financial services sector. He is a Management Consultant with a passion for turnarounds, strategically fixing problems, and fuelling growth for the Banking Industry. He is fortunate to be a part of some of the chosen teams executing mission-critical projects for some of the banks across the globe. His clientele includes American Express, Goldman Sachs, Credit Suisse, UBS AG, Westpac, and NAB.
Shantilal Jain is a Vipassana Meditator and has completed Ten Day Noble Silence Vipassana Meditation twice.
Shantilal's motto is to promote the growth of the Chapter organically and increase its strength and profile by aggressively reaching out to ICAI members based in Sydney.