The Chapter
Meet Our Team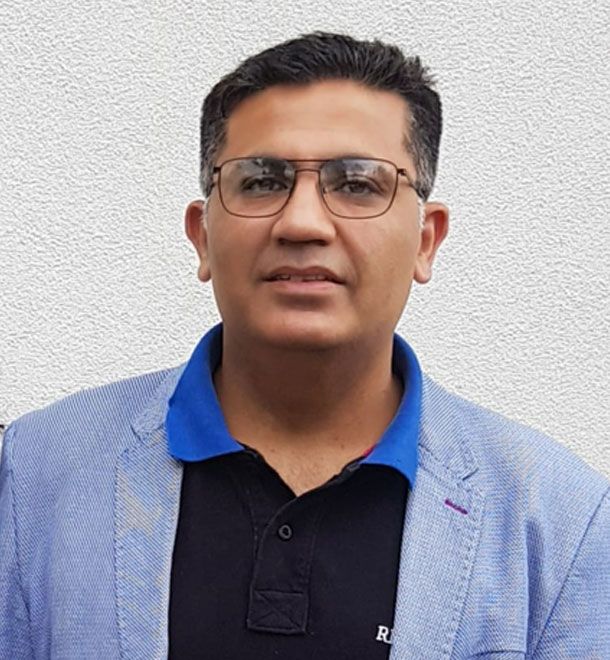 Head of Social and Family Events
Dilip Girglani
Dilip is an Australian and Irish citizen living in Australia from last 7 years with my family before migration from Ireland. Dilip is an experienced professional having worked with the private and public sector for more than 15 years in accounting, auditing and ERP systems, namely SAP.

Dilip is a member of CPA Australia and CPA Ireland. He is also a Chartered Tax Advisor (Ireland & UK). Dilip has held several executive and leadership positions over the years and has successfully implemented SAP S/4 HANA at ALDI where he was awarded a Gold Medal.
Dilip has deep interests in philosophy and his motto is to make a positive contribution to the welfare and wellbeing of the society.